The Ultimate Guide on How to Get Started With Gardening

You're in luck.
Do you know why? Because you just found out THE 6– Chapter ultimate guide (Gardening 101) to learning how to start with gardening – with nothing more than a small piece of land and determination. Are you ready to get started?
In other words, if you need help learning how to get started with gardening but don't know where or how to get started, you've come to the right place.
Now, that might sound like a bold statement. There are so many websites and blogs talking about gardening; how is this different?
What sort of garden will this guide help you make?
To start, I am a gardener like you who just wanted to grow some vegetables here and there and have some beautiful flower plants in my backyard. I created this multi-chapter guide for aspiring gardeners like you who need some help to get going.
It's a detailed roadmap covering the basics of gardening and moving to specialized garden types. You can quickly get started with the limited resources and time you have available to you.
Well, whether you have some experience in gardening or just wholly brand new. We're going to recommend you to start from chapter 1 to follow through. It covers the fundamentals of gardening that every gardener should know.
However, here's what you're NOT going to learn in this guide. Gimmicks, "grow your garden while sitting on a couch," or hacks that make ridiculous claims of a growing garden that won't need your attention.
Building a real, long-term sustainable, beautiful garden required hard work and some planning. When you're equipped with the right tools, knowledge, and strategies, you'll be in a position to create a garden that provides you year-long fruits and vegetables along with beautiful flowers to look at.
And that's our goal for you to get started with gardening with this guide.
To help you get there, I've laid out 6 different chapters to go through. I made a conscious decision to cover the only relevant topic that you, as a budding gardener, need to get started. I have kept each chapter as concise as possible, don't expect to get through them all in a single sitting.
Get Started Learning How to Start Doing Gardening Right Way:
So, if you think you're ready to start gardening, then prepare yourself, because you've got a whole lot of work to do.
The following is a chapter-by-chapter breakdown of what you'll learn throughout this guide, as well as tips to help you become a successful gardener.
Understanding Gardening Fundamentals
What are the things that plants need?
What types of plants can you grow?
How to prepare healthy soil for any garden
What kind of gardening tools do you need?
Beginners Guide to Starting a Fruit Garden
Why should you plant for a fruit garden?
What type of fertilizers and soil do you need for a fruit garden?
How to grow and maintain fruit plants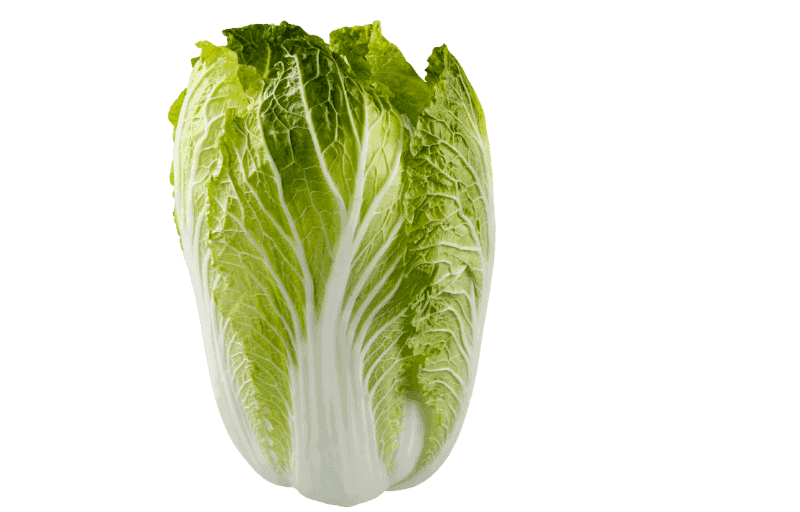 How To Get Started with Organic Vegetable Gardening
Growing organic gardening the correct way
Simple steps to get started with vegetable gardening
Should you seed or transplant vegetables?
How to properly care your plants for maximum yield
Fertilization and identifying nutritional deficiencies
7 Easy to grow vegetable plants that you should start
Landscaping and Designing a Home Garden
Understand the landscape and design fundamentals
Landscaping design ideas and tips
How to correctly partition your garden to make it stand out
Which garden plants to grow for colours?
What types of plants to use when designing a garden?
How you can care for newly purchased plants
How To Get Started with a Speciality Garden
What are specialty gardens, and why should you consider one?
How to get started with Container Gardening
Easy ways to get started with Hydroponics
What are raised garden beds? And why should you consider this?
How to get started with Herbal Gardening and herbs that you can quickly grow in any garden
Landscaping and Designing a Home Garden
How do pest and disease damage your plants, and what can you do about it?
How to use Integrated Pest Management (IPM)
Over 20 different types of pest that you may encounter in your garden
What can you do to control these pests and prevention strategies?
Conclusion – Ready to Get Started With Gardening?
If you're considering taking gardening more than buying a plant from a garden center and placing it on your dining table, then you should take it a bit more than a hobby.
A beautiful garden makes your place look beautiful and also increases the value of the property. It makes it easy to attract newcomers and guests to your home.
P.S: If you're the type to skip to the end of a post looking for the TLDR; here it is:
In this mega guide on getting started with gardening, we're going to show you everything you need to know about starting, running, growing, and maintaining a beautiful-looking home garden. Now scroll back up and dive in!
Don't forget to share this post